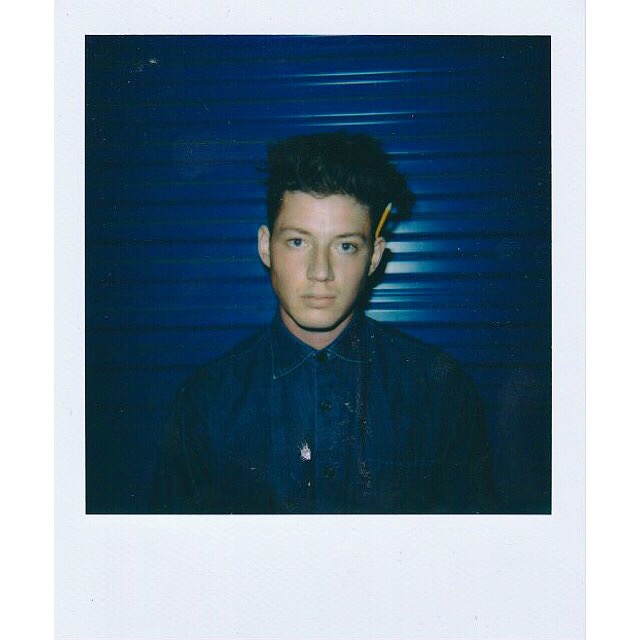 My name is Simon St. James LeComte, I'm 26 years old, and I'm a designer based in Los Angeles. My father is Dutch and a European classic car collector, and my mother owns Amsterdam Modern (the largest importer of Dutch mid-century modern furniture in the country). I grew up in a mid-century modern home designed by Edward Fickett, Frank Lloyd Wright's protégé, so I've been surrounded and inspired by Mid-Century design, particularly European design all my life. I rely heavily on the aesthetic, construction, and functionality of pieces within that era to motivate my work and inspire me. As a kid, I was fascinated by how things were constructed. I had a strong interest in creation and the mechanics behind products so I always knew that I would be hands-on. Growing up with these creative influences helped to curb my design sensibility towards more practical applications.
I own and operate two design entities, NewMade LA, my product line which primarily focuses on home goods, and my own custom design label, Simon St. James Studio, where I specialize in custom lighting for bars/restaurants, hotels, and private clientele.
Regardless of the project and/or company, my main goal when designing is to create something timeless and impactful, and I feel that my work both in NewMade LA and Simon St James Studio are examples of that.